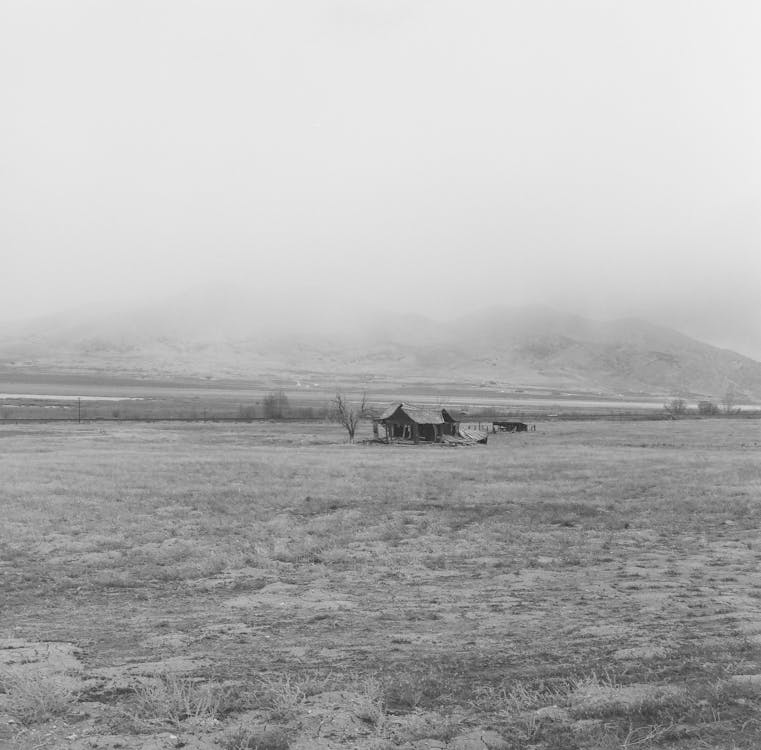 The Monochrome Picture Show
On The Monochrome Picture Show, we delve into ideas, aesthetics, inspiration and the great history of filmmaking.
Two film enthusiasts huddle together to discuss the formal, theoretical and philosophical reasons behind films – and hopefully entertain along the way!
Join us as we discuss some of our favourite contemporary films before eclectically comparing them with classic movies that paved the way for their creation.
As a fan of storytelling, I'm a fan of films. It doesn't matter the genre – as long as the story is good and interestingly told, I'm eager to see it. I like to discuss great films in depth and […]
Beginner film scholar, I am pretty much into every aspect of domestic space in film. The looks and functions of space and props in world cinema are my favourite topic – so I don't do great at parties because not […]